One Source/Multiple Target
Depending on external parameters, LON-CAPA resources can render themselves in online mode, print mode, online exam mode, bubble-sheet mode, PDA, and different accessibility modes, as well as edit mode for online problem creation. This means that every piece of content only needs to be written once, and can then be used across multiple platforms and applications; authors do not need to provide different versions for online, printed, and exam use.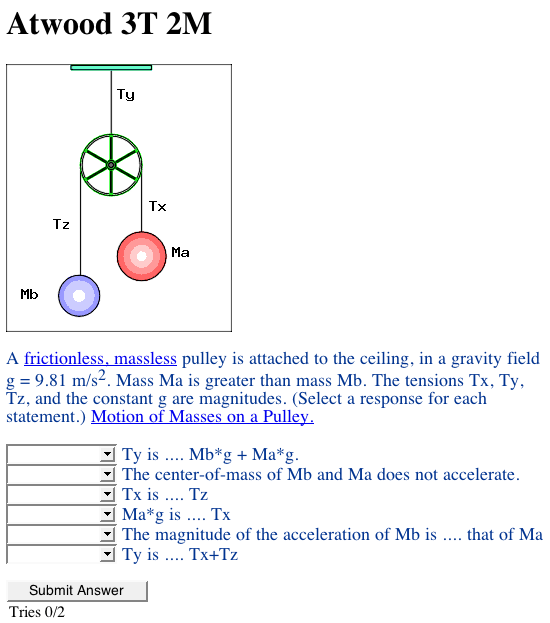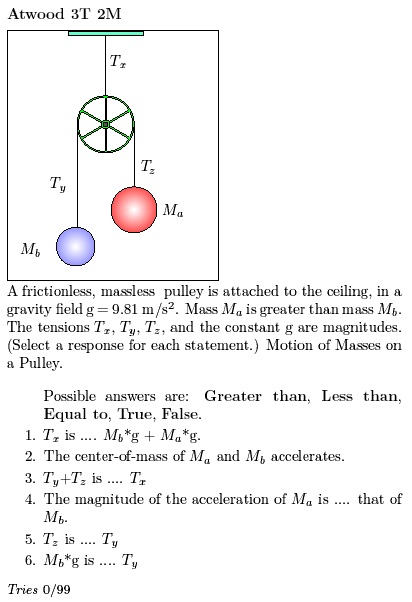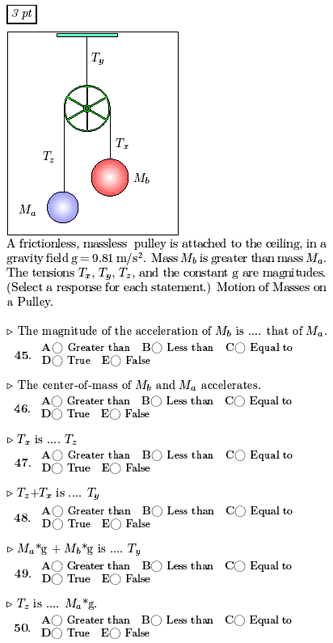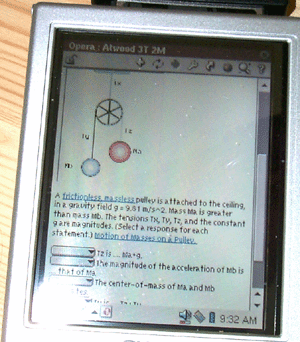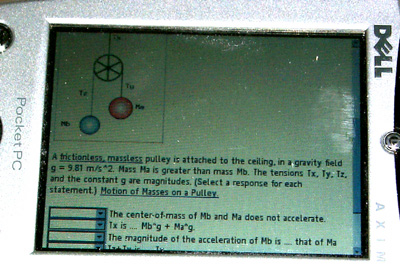 Contact Us: lon-capa@lon-capa.org
Site maintained by Gerd Kortemeyer.
Supported by the National Science Foundation under NSF-ITR 0085921, NSF-CCLI-ASA 0243126, and NSF-CCLI 0717790. Any opinions, findings, and conclusions or recommendations expressed in this publication are those of the author(s) and do not necessarily reflect the views of the National Science Foundation. Initial funding for CAPA has been provided by the Alfred. P. Sloan Foundation and the Andrew W. Mellon Foundation.