25th Anniversary
25 years of LON-CAPA, 25 years at MSU
The beginning of the MSU Fall Semester 2017, September 2nd to be exact, is LON-CAPA's 25th anniversary!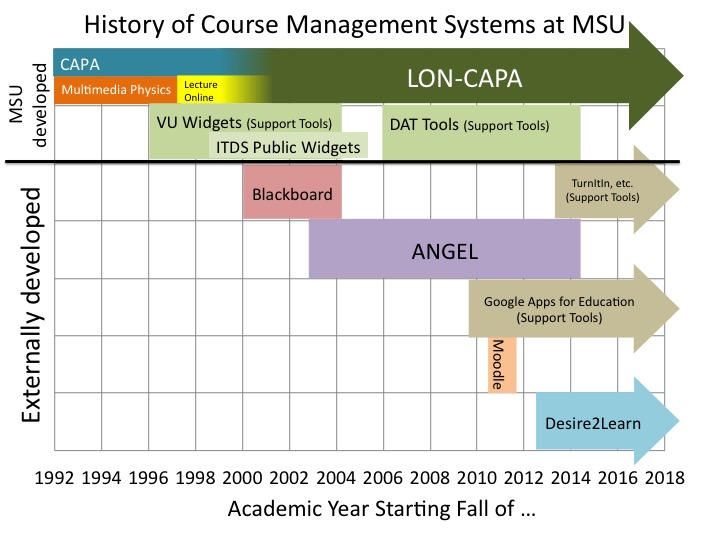 That's quite a while back, and happened to coincide with MSU switching to a semester system, as this excerpt from the Green Book shows: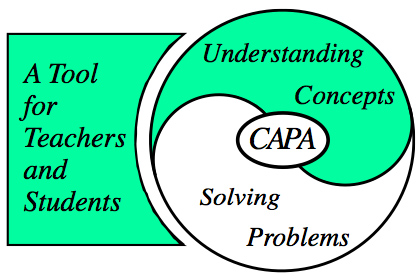 1992
CAPA (a Computer-Assisted Personalized Approach) is piloted in a physics class of 92 students, using paper printouts and Telnet to serve and grade personalized homework
Multimedia Physics gets started with an NSF Presidential Faculty Fellow award, using SuperCard for electronic, interactive course materials
1993
Multimedia Physics receives NSF ILI award
1994
CAPA starts getting adopted at other colleges and universities
1995
CAPA used at over 40 institutions
CAPA receives Sloan Foundation funding
1996
Multimedia Physics courses published on CD
6000 students on campus of MSU use CAPA
CAPA receives Sloan Foundation and Department of Agriculture funding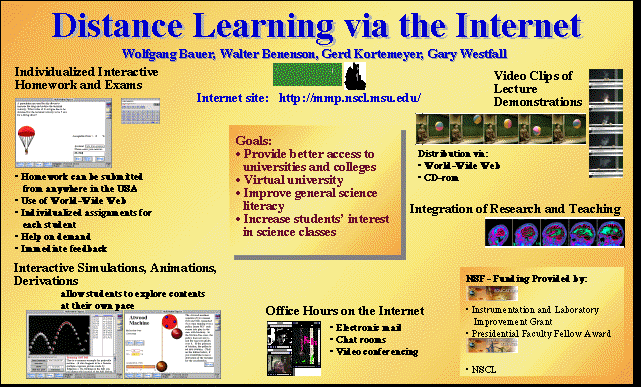 1997
CAPA Version 4.5 released
Best Paper Award at IEEE Frontiers in Education Conference for "Using Networked Tools to Enhance Student Success Rates in Large Classes"
HTML version of MultiMedia Physics published in Germany ("cliXX Physik")
HHMI grant to MSU for First Year Online, using LectureOnline
Presentation to US Congress during NSF showcase event
LectureOnline started as a web application to run online and blended courses, share course materials, and provide online homework
First publisher problems in CAPA
First external institutions join LectureOnline
1998
Introductory physics courses PHY 231 and PHY 232 are online as virtual university courses in LectureOnline
Best Paper Award at IEEE Frontiers in Education Conference for "Multimedia Collaborative Content Creation (mc3)"
Ben Dasher Award for "Using Networked Tools to Promote Student Success in Large Classes"
CAPA receives Sloan Foundation funding
1999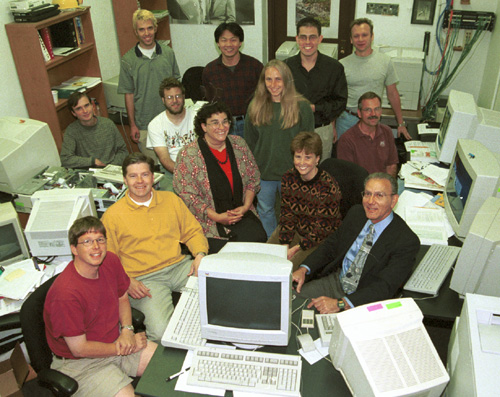 2000
Best Paper Award at IEEE Frontiers in Education Conference for "Teaching with ALN Technology: Benefits and Costs"
NSF Information Technology Grant, "Investigation of a Model for Online Creation and Sharing in Educational Settings"
25 research publications
2001
LON-CAPA is piloted in two physics courses at MSU
LON-CAPA becomes open-source (GNU GPL)
2002
Version 0.5 of LON-CAPA released
2003
Version 1.0 of LON-CAPA released
LON-CAPA multilingual interface started
LON-CAPA supports bubblesheet exams
2004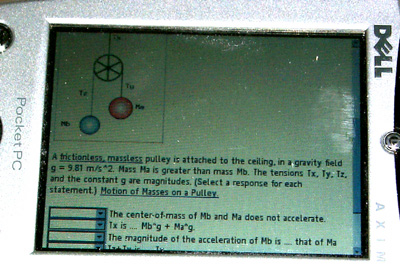 2005
2006
2007
Students "cannot do homework" due to power outage
LON-CAPA works on iPod with regular interface
LON-CAPA used at 90 institutions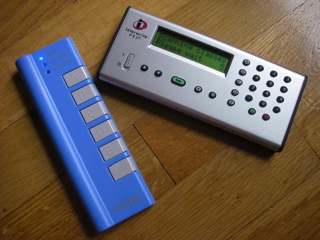 2008
2009
Finalist, European E-Learning Award, "Project eÜbungen"
LON-CAPA supports R statistical package
Fifth Annual LON-CAPA Summer Workshop at MSU
LON-CAPA used at 140 institutions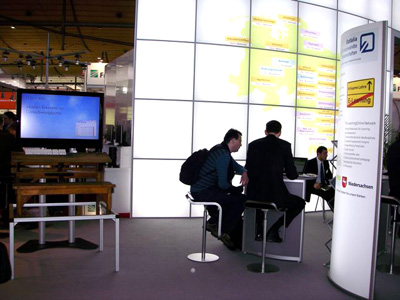 2010
LON-CAPA at CeBIT computer fair
LON-CAPA supports "Communities" (non-course groups/collaborations)
2011
Winner, Campusemerge Award, "Project VitaMIN(T)"
Redesigned interface
2012
LON-CAPA used at 160 institutions
Shared library has 450,000 assets
Second German User Meeting
CourseWeaver initiative started
2013
Prototype for automated grading of computer code at Ostfalia University
2014
Function plots and force diagrams as graphical response types
Recommender prototype becomes available at Ostfalia University
2015
Prototype of CourseWeaver platform tested in two physics courses at MSU
2016
LON-CAPA served 108 courses with 506 sections at MSU this year
LON-CAPA served 20,585 student/course enrollments at MSU this year, which represented 62,045 credit hours
2017
290 schools, colleges, and universities
19th Annual Conference and Workshop
Contact Us: lon-capa@lon-capa.org
Site maintained by Gerd Kortemeyer.
Supported by the National Science Foundation under NSF-ITR 0085921, NSF-CCLI-ASA 0243126, and NSF-CCLI 0717790. Any opinions, findings, and conclusions or recommendations expressed in this publication are those of the author(s) and do not necessarily reflect the views of the National Science Foundation. Initial funding for CAPA has been provided by the Alfred. P. Sloan Foundation and the Andrew W. Mellon Foundation.